Commonwealth Scholarship is a notable full ride scholarship open to students from any of the Commonwealth countries. Given that you are from a Commonwealth country and have not spent more than a year in a developed country, you are qualified to apply.
There are quite a lot of advantages because of which it is considered as one of the finest scholarships. Tuition fees, air fare, personal maintenance, and living allowance are all taken care of by the Commonwealth Scholarship Commission.
How to apply for it?
Step 01:
Applications start in September and October. At first, you need to apply to a nominating agency in your home country. Generally, this will be the Ministry of Education of your country. After you've been nominated by your agency, you can begin your application process online.
Step 02:
You'll need to apply separately for your preferred program at the university. This application process depends on the university you pick. Application rules and deadlines vary for different institutions.
Step 03:
You must submit the scholarship application through EAS, an electronic system led by the Commonwealth Scholarship Commission. Make sure that the applications are submitted through EAS to your applied university, or else, the application will be invalid.
Step 04:
You must provide the following documents while filling out the application of the scholarship:
Proof of citizenship (demonstrating that you are a citizen of an eligible Commonwealth country, or have refugee status there)
Academic transcripts for your previous degree/s
Two references (your referees will need to upload these themselves, so make sure you give them plenty of time)
Statement of Purpose and Research Proposal (depends on the program you applied to)
For details you might visit this link.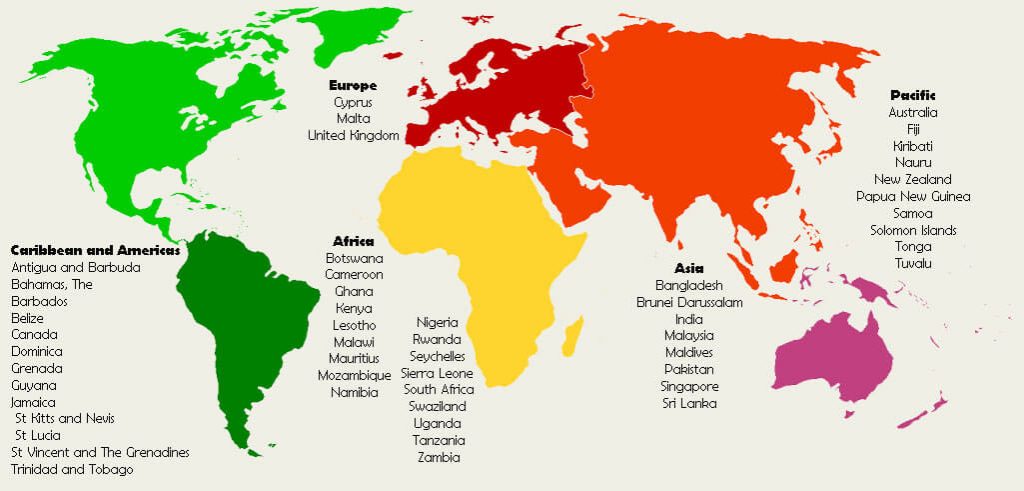 Useful Tips:
Focus on a particular theme:
Scholarships are presented under the six themes: Science and technology for development, Strengthening health systems and capacity, Promoting global prosperity, Strengthening global peace, security and governance, Strengthening resilience and response to crisis.
Make sure your application has a central objective. An application that stresses on any particular theme would make a great impact on the decisions.
Provide well-formed responses to the essay questions:
Talk about a specific problem in your home country which you aim to solve and how you intend to do that which will ultimately have a great influence in your home country. Accurate and feasible measures on how you propose to solve the problem using the knowledge gathered from the program should be explained in detail. Correspondingly, there must be a rational link in all the sections of your application. Each segment of the application should be in parallel with your core objective.
Boost your application by elaborating on your voluntary activities:
In the course of filling your application, get into more details on your voluntary and leadership experiences which would undoubtedly enhance your application.
All in all, the Commonwealth Scholarship not just provides a great opportunity to an individual to transform his/her life but it also allows them to create a great influence on their home country. Not all scholarships are as estimable and supportive. As fascinating as it sounds, securing the scholarship is a hardy task on its own and you have to give it your absolute best.
Be convincing, and give it all you can. Good luck!
(Visited 28 times, 1 visits today)