During the application season, all the prospective students around the globe go through a stressful, arduous and expensive process of applying to Ph.D. programs. The application process itself is very stressful because an aspirant need to find a right program and a faculty advisor who will sponsor his/her Ph.D. Therefore, the most common advice that they get is to write an email to a professor before finalizing the schools for submitting applications.
How the graduate school selects a candidate?
In general, you don't need to email the faculty and find a supervisor who will be willing to sponsor your education before you apply. Yes, you heard me right. In some programs, the admission decision is solely made by a committee, where the individual faculty member plays less significant role. The committee will initially screen out all the applicants who do not pass the minimum bar that they set each year. Then, among the initially selected applicants, they will find the relevant applicants and send out their profile to the individual professors with similar research interest. The admitted candidates will be asked to do lab rotations in the first year and will have the chance to select a specific lab according to their choice.
On the contrary, a lot of schools encourage the prospective students to find a faculty advisor beforehand. Usually, individual faculty member takes interview and choose the right candidate for his/her lab. Then, the faculty member asks the applicant to apply for the Ph.D. program.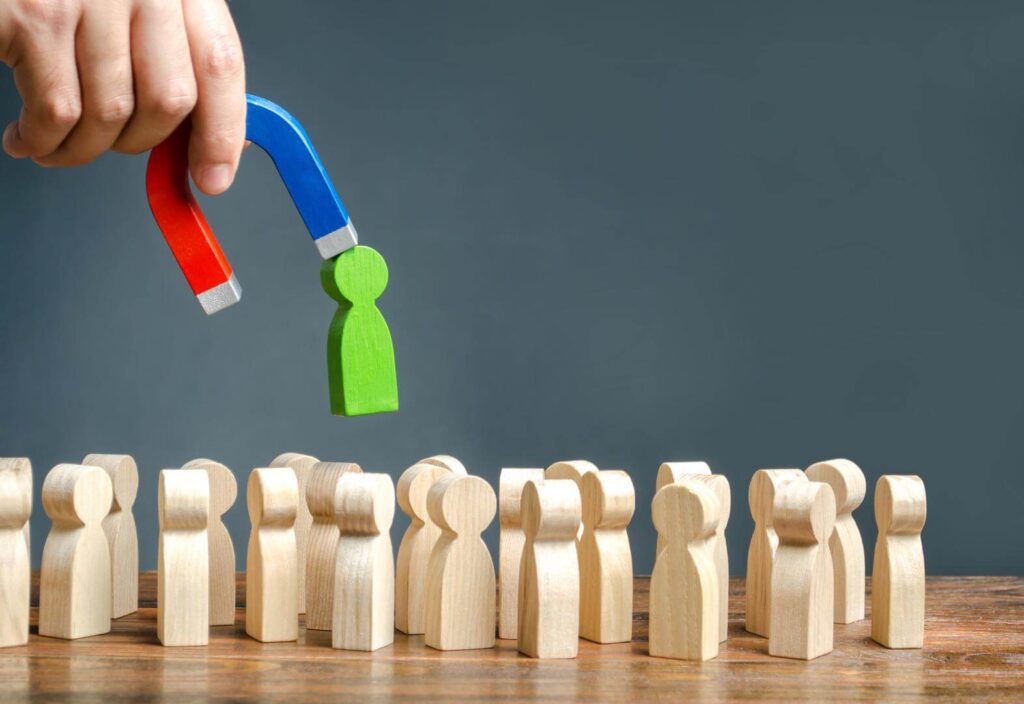 What should you do?
Regardless of the policy, a prospective applicant should always try to find a potential faculty advisor. This will help you in many ways. For example, on average an application to any Ph.D. program will cost you from 75 to 100 USD, the application it self is costly. On the top of that, you will need to send your GRE/GMAT, TOEFL/IELST scores which will incur additional cost as well. So, the more universities you will be deciding to apply, the more amount of money you need to spend. Not everyone is financially healthy for applying to 10 to 15 different universities. Therefore, if you find at least 2-3 faculty advisors who have shown some sort of interest, you will be able to save a lot of money.
Why you should email the professor?
To simply answer to that question – it maximizes the chance of getting success. An email will always get you "on the radar" of the professor. Most Ph.D. program gets hundreds of applications, and during review faculties will be more interested to closely look at those applicants who have contacted them in advance.
Sending an email will always help you to get some sort of inside information. For example, you are interested in an institution but you are not sure whether they are planning to hire Ph.D. students for the upcoming academic year.
A simple email to graduate program coordinator will help you to find the answer. When a faculty gets a funded project, s/he often ask the department to circulate the opening. Often, this information comes back to the program coordinator. S/he can easily connect any prospective applicant to the faculty who is looking for new students.
Emailing to prospective faculty advisor will help you as well. First, if a faculty advisor has an opening, then the faculty might express interest in you and invite you for an official interview. An initiation for the interview itself signals you already made the top of the list. Now a days, faculties do a lot of collaboration with other colleagues. If s/he does not have any funded position, then s/he might forward your application to other faculty as well.
If the program that you are applying to follows central admission policy, sending an email will always help. For example, the faculty advisor who had a correspondence with you, might
contact the admission committee to consider your application for his/her group. The committee members always consider those applicants to whom the faculties have expressed their
interest to hire in their research group.
How to email a professor?
While writing email, you should follow some basic rules. Faculties get hundreds of emails almost everyday from the prospective applicants during application season. There is no guarantee that they will read all of the emails. But if they read, then only the right email will prompt their interest and will lead to a reply. Here are some common tips that can help your email to gain more visibility.
Best time to send an email:
Usually, professors start their day very early in the morning. Sometimes I have found my advisor to email at 6:30 or 7 AM in the morning. I assume in the early morning they usually check their emails, plan for the day etc. So you can consider sending an email to them early in the morning during weekdays. Another best timing is to send emails in the late afternoon, perhaps around 4 PM. By this time they often finish their daily scheduled tasks and get back to their desk. I cannot guarantee you about the hours, but you should email during the office hours and obviously on weekdays. Do not send any email during the weekend. It does not look professional.
Heading of Email:
Some professors ask the prospective applicants to put a very specific email header so that they can track the emails. If you find any specific instruction then follow it else you should can write the email header as "Prospective Ph.D. applicant Fall/Spring 20XX." You can include your CGPA and test scores in your header as well. That was my personal invention while I was applying to grad school. I used to write my header as :"Prospective Ph.D. Applicant Fall 20XX (CGPA – X.XX, GRE – 3XX, No of Publications – X) To some of you that might seem funny or weird, but that actually worked for me. I was getting more responses after I optimized by email header as mentioned above.
Don't use "Dear Sir or Madam":
In some culture especially in south Asian as far as I know, this type of salutation exists, but not in North America or Europe at least. You can start your email by saying Dear Professor X or Dear Dr. X or just simply say Hello Professor or Dr. X.
Contents of the main body:
Your main body should be concise and brief. In the main body, you should introduce yourself, make it clear why you are interested in the particular group and mention how your experience and skills make you a best fit. Just to educate the readers, here is a sample template given below:
E-mail Subject: Prospective PhD Applicant Fall/Spring 2023 (CGPA 3.XX, GRE – 3XX, X Publications)
Dear Professor Last Name/ Dr. Last Name,
Good day to you. I am writing to express my interest for doing PhD under your supervision. I am interested to work with you on understanding the failure mechanism of ceramics materials under extreme temperature and pressure. My research experience on ceramic and polymer materials, makes me a good fit for your group.
Here is a brief summary about my research skills and experiences:
Materials Synthesis: Name the system of materials you can synthesized
Material Testing: Put the Keywords
Material Characterization: Put the Keywords
Mathematical/Theoretical Modelling Experience: mention (if any)
Computational Skills: MATLAB, Python (or name any that you know)
I have contributed to XX publications and gave several oral presentations in different international conferences. I have completed my M.Sc from University of X in Fall 2018 (CGPA 3.XX out of 4.0) and B.Sc in Mechanical Engineering from University of Y (CGPA 3.XX out of 4.0) in 20XX.
Please find the attached copy of my CV and a brief summary about my research work. I would be grateful to you if you allow me to work with you for my PhD.
Thanks,
Your Name
Google Scholar Profile
What should you expect?
Faculty advisors are not obliged to reply your email. So do not expect any immediate reply. If you do not get any reply within three to five days, then just move on to next faculty advisor. Often time faculties tend to show no interest if they do not like any applicant or not taking any students in the upcoming academic year. Sometimes your email might get buried under other emails. You might send a follow up email, but do it for once. If you do not get any further reply, just move on.
However, if a faculty is interested in you then you can expect some sort of positive reply. For example a faculty might write: "You are a good fit for my group. Please apply by the deadline." or the faculty might invite you for an interview, and then, s/he might decide whether to hire you or not. Please keep in mind that every faculty has different policy for hiring students. So, you cannot expect them to response in the same way. Please keep in mind that the faculties always look for the best and the right candidate for their group. Unless you make through the rigorous selection procedure and make top of the list, nothing is guaranteed.
Disclaimer: No A.I. was used to generate any portion of this write up.
(Visited 138 times, 1 visits today)