"Plethora of Resources" — you will be perplexed by the quantity of test prep materials that are available for GRE. And, among them only a few are considered to be the best books for GRE preparation. However, the abundant resources for GRE preparation creates a risk:
If you chose the wrong books you will end up having a subpar prep
if you choose too many books, you will be over-prepared — though it seems that preparation is not bad at all, but in real it is an inefficient method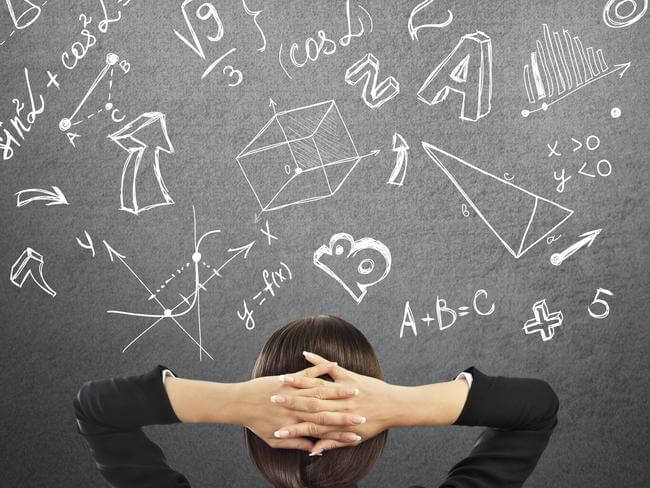 How you will choose the best resources?
Well it is kind of hard to say — other that the official guide books released by the ETS, you will find that people have picked different books or premium test prep services while they have prepared for their test. If you just go to amazon and type best GRE Books it will pop at least 27 different publishers and everyone will claim that they publish the best test prep book for GRE. So, finding the best book still remains as a problem.
What makes a good GRE book for GRE preparation?
A best GRE prep book will come up with the optimum materials which will reflect almost same difficulty level with respect to the real GRE problems. And, it is very hard to make a GRE standard question. Not every Quant or Verbal question is a real GRE question, even though a lot of publisher claims that they reproduce GRE equivalent questions. ETS follows a very strict standard while designing GRE question which means they have a strong R&D team which ensures the standard of the difficulty levels. Regardless of ensuring the difficulty level of the problems according to the ETS standard, a good book will:
Help you to get a high score.
Will have practice questions that are much like real GRE questions as possible.
Will cover all the required concepts and sample problems with in-depth explanations.
Will provide all possible types of problems that might appear in the real GRE.
Here is a compilation of the books based on expert and user reviews that made through the list of best study material for GRE.
List of important books for GRE preparation: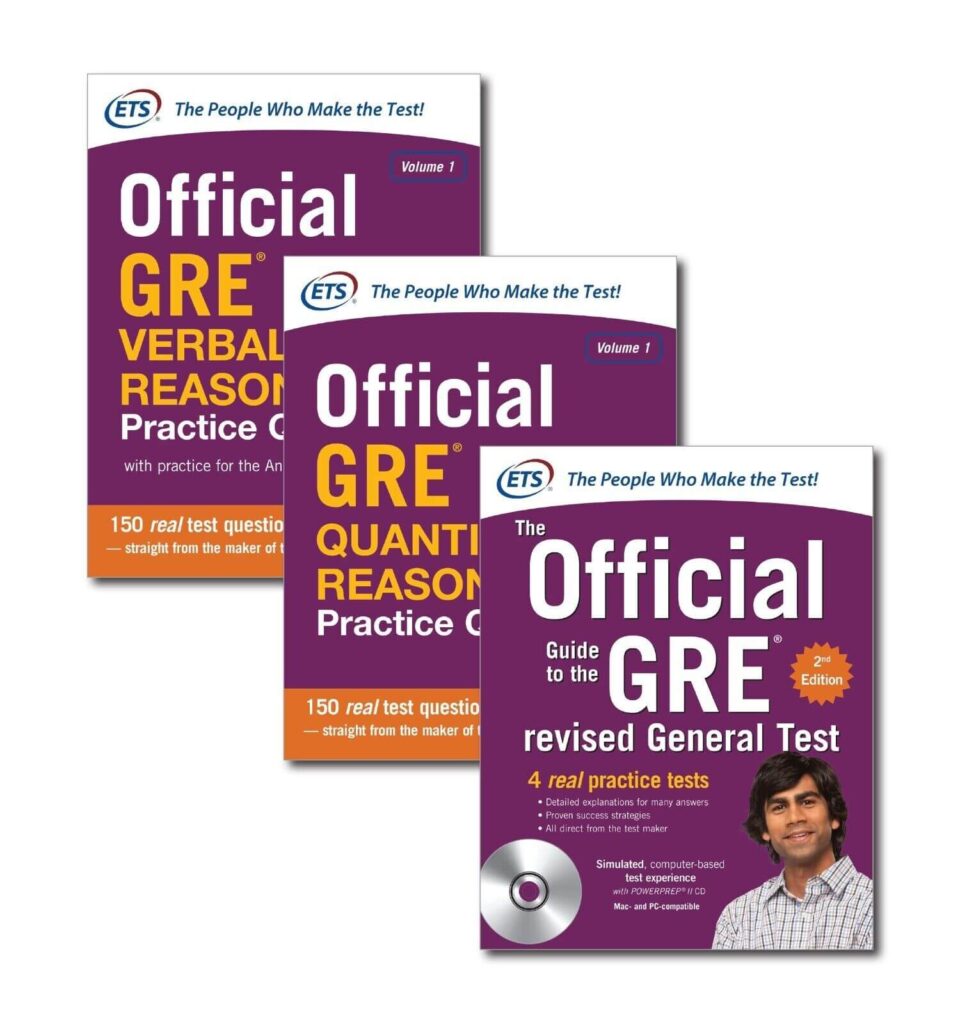 The Official Guide to the GRE Revised General Test, 3rd Edition
Official GRE Quantitative Practice Questions, 2nd Edition
Official GRE Verbal Reasoning Practice Questions, 2nd Edition
These official books by ETS contain real past GRE questions. So, it would be wise if you practice from these guides once you are done with the first phase of your preparation. Each official guides has 2–3 full length paper based practice tests at their end, so you might want to save them for your mock test.
What's Good:
Contain real GRE questions.
You will get clues about what might pop up during the actual test.
The tests at the back have detailed explanation.
The questions in the book are segregated into "Easy", "Medium" and "Difficult".
The sophisticated and trickier questions will give you the actual feeling of the questions that will encounter on your test day.
What's Bad:
The book does not provide specific strategies for solving the problems.
It is just a repository of a real GRE questions, and nothing else.
Mostly low to medium difficulty questions, not very helpful to a person aiming to get above 320.
Bunker Verdict:
Buy! Buy! Buy! — if you don't want to buy you can get the pdf from online with an extra effort. You can always consider any official book from ETS to be the best book for GRE preparation. However, don't rely solely on this book for GRE prep. Because these books do not have any practice materials. If you want a 165+ in both sections, you should invest your time in more advanced prep books.
Manhattan 5lb Book of GRE Practice Questions
The book you would want to start with for the quant section if your basic concept is clear. If you want to solve 2000+ problems to solve, this book provides it all. However, this book contains only problems, no discussion about the underlying concepts. So, if you need to go through all the underlying concepts then this book is not the best to start with.
What's Good:
The problems of the book does not overshoot then the difficulty level of real GRE questions.
Have some advanced math problems for quant who aim for a perfect score.
Have detailed explanations for each problem.
Math sections are arranged chapter wise, so you can easily navigate through the problems according to your priority.
What's Bad:
Verbal materials are not as good as quant.
The questions are not assigned any difficulty level.
Bunker Verdict:
You should not sit for GRE till you finish the book. Solve all the problems and review those, before you exam, which you answered wrong on the first time.
Manhattan Prep GRE Set of 8 Strategy Guides
This is an 8 book set — 6 of them pertain to the quantitative section and the rest covers the contents of the verbal section. These books are ideal for those who want to review all the concepts tested on the GRE, especially the math section.
What's Good:
Very in-depth overview of every contents for both verbal and math section.
Includes access to 6 new online practice test with explanations.
Hundreds of additional targeted practice questions available online (get free access by using the codes inside of each book)
What's Bad:
You need to practice problems for the Manhattan 5lb book.
Focuses on tough vocab, which will result in intimidating students, and, paradoxically, leave them unprepared for the verbal section.
Bunker Verdict:
If you wish to get a comprehensive review on all the topics in details then you can buy it, else for some specific topic you can always look up in the internet which will save you a tons of money.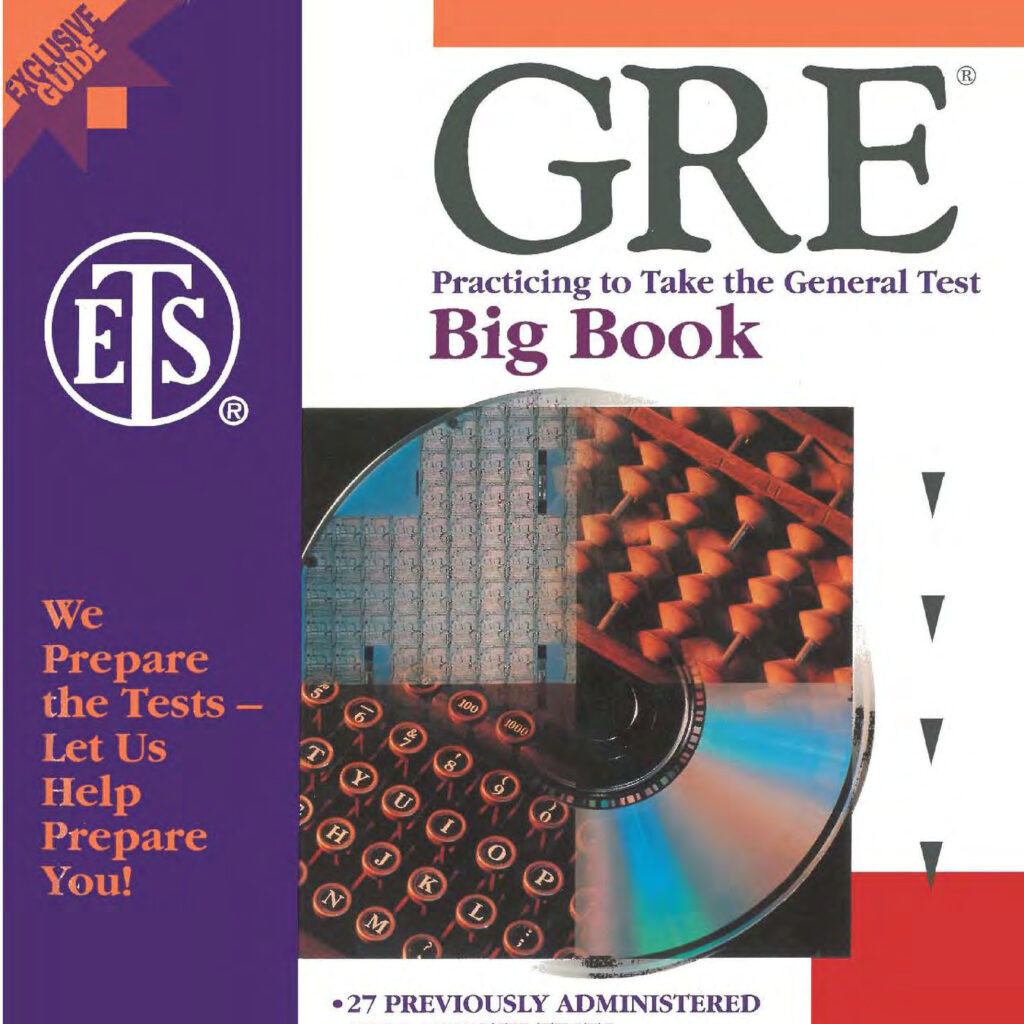 The GRE Big Book by ETS
It was for the old school, but still none can beat the quality of the reading comprehension questions provided in this book. If you are aiming to do exceedingly well in the verbal section, then you must practice reading comprehension from this book. If you do not get the hard copy of the book, then find the pdf that is available online.
What's Good:
Everything was good in it for the old school format of GRE.
For the new format, you can still practice the reading comprehension and sentence completion problems.
What's Bad:
Not updated for the revised format.
Quant problems are really easy, so you can't refer to them.
ETS did not release any updated version. People only use this guide for practicing reading comprehension and nothing else.
Bunker Verdict:
You can find the pdf online, no need to buy the printed version.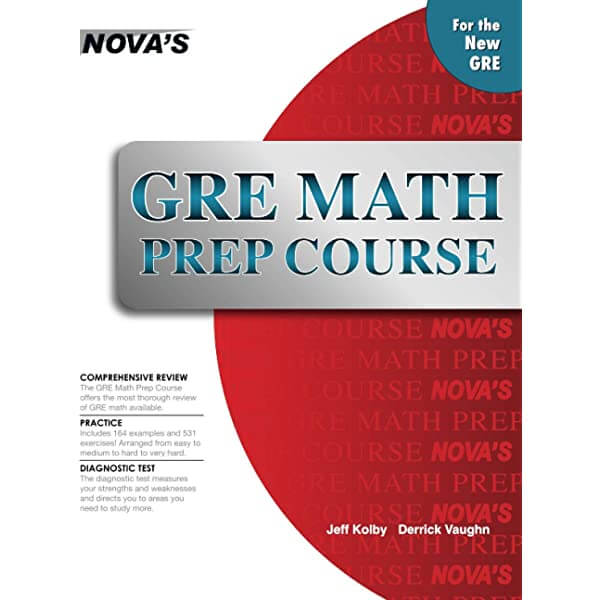 Don't confuse it with GRE Math Bible — though both books are still good. If you are done with Manhattan 5lb and ETS official guides, and you have plenty of time to go over some math problems then you can have this book. Not highly recommended for the last minute preparation.
What's Good:
Problems are arranged according to the difficulty level for easy navigation.
Problems are arranged according to the topic, and all the fundamental concepts and techniques are fairly explained.
The Geometry problems are really good.
What's Bad:
Less number of "hard" difficulty level problems.
Data interpretations problems are not up to the mark.
Bunker Verdict:
You can fairly get good score without going through this book — unless you want to review some extra problems for your mental satisfaction. For more detailed plan to prepare for GRE, you can follow this article. It's your decision to make whether to buy it or not.
To Conclude:
The Problems of GRE are Trickier not Harder.
No book is the best book for GRE preparation unless you properly utilize it. No author can claim that the real problems that will appear in the GRE will be exactly similar as those are in their books. ETS knows what are inside the book. Therefore, you will not see a problem from the book in the real GRE; but the problem pattern will be somewhat similar. So, you should master the underlying concepts and practice as many as problems before you sit for the real GRE exam.
(Visited 109 times, 1 visits today)